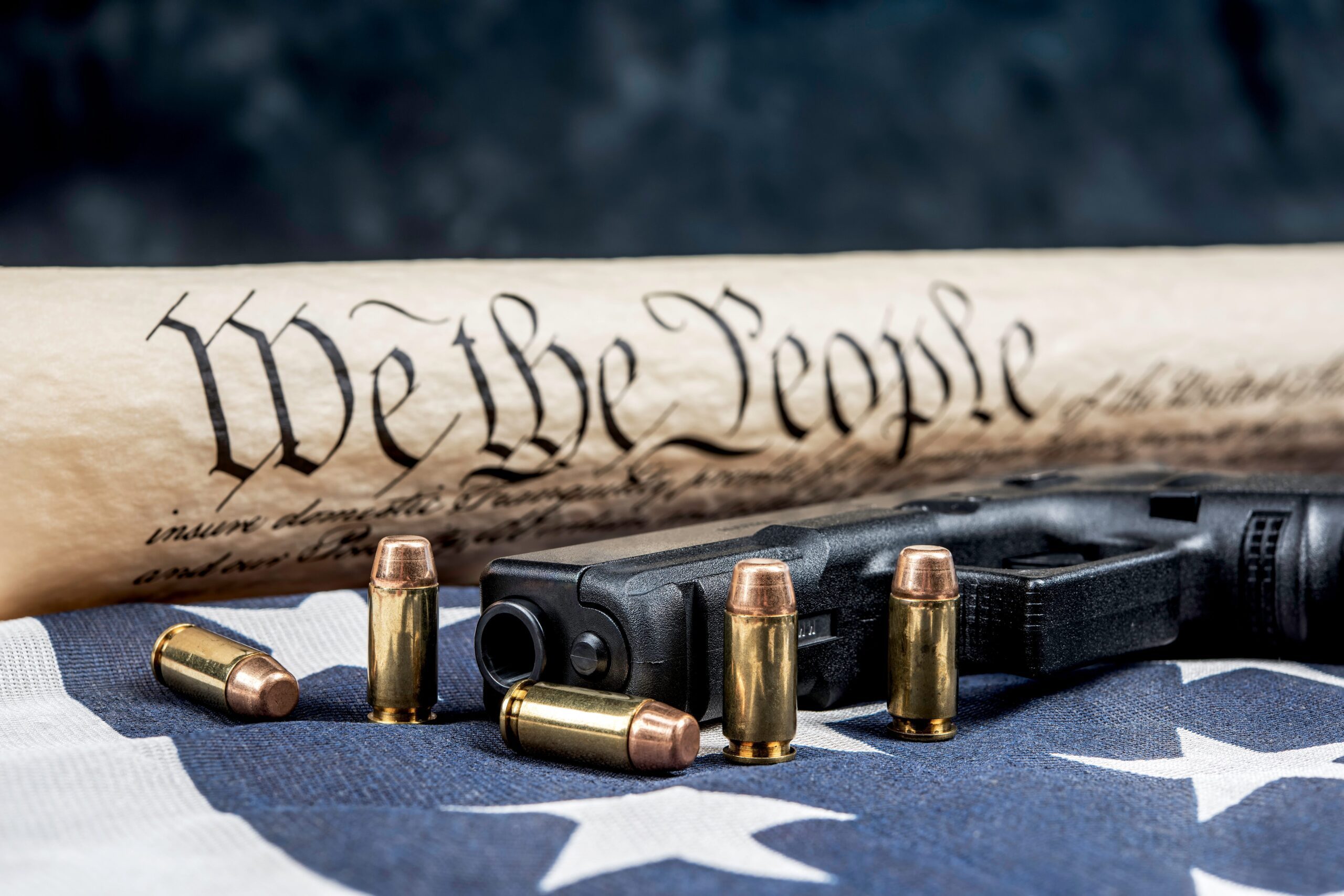 A PASSION FOR FREEDOM
About Tomkat Armory
Our dedication to the 2nd Amendment and desire to provide our fellow firearm enthusiasts and patriots with the finest quality products and service is what drove us to found Tomkat Armory.
Founded in 2017, in Siler City, NC, the Tomkat Armory vision has always been simple: provide every customer with the same quality products, care, and attentiveness as you would your family. It may sound cliche, but it's a quality we ourselves often struggle to find in the marketplace. At Tomkat Armory, you'll only find the products we'd take into battle ourselves. Simply put, if it isn't good enough for us, you simply won't find it here, which is why we back every product we carry with a lifetime guarantee. If it ever breaks or fails to function, send it back and we'll fix or replace it at no charge.
Our company's commitment to our customers is second only to our unwavering dedication to the values of liberty, and the founding tenets of these United States. So, please join us in the fight to preserve our values by supporting our friends at the Firearm Policy Coalition, Gun Owners of America, and, if you're in NC, Grass Roots North Carolina.