THE ALL-NEW TOMKAT ARMORY TA-15
Uncompromising Quality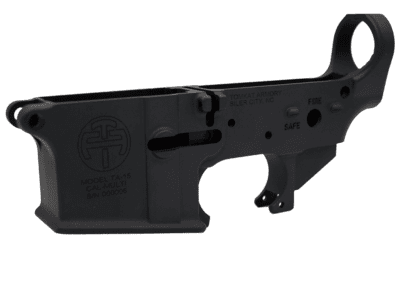 Introducing the new TA-15 forged lower and receiver from Tomkat Armory. Precision-machined on-site to strict tolerances, each-and-every lower is hand-finished and thoroughly inspected to ensure absolute dimensional accuracy.
THOUSANDS OF TOP-QUALITY PRODUCTS
AR Parts and Upgrades
FIRE IT UP, COME ALONG...
HITS FROM THE BLOG
The foundation of the EPC product line is the EPC-9 receiver. These receivers ...